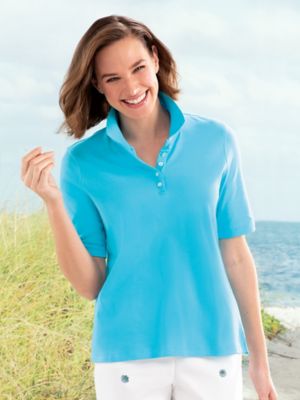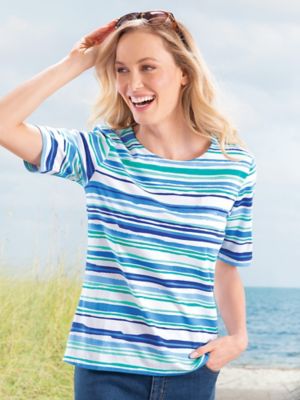 Classic Women's Tops & Tees - View All
Explore Explore Appleseed's' entire selection of comfortable and stylish women's knit tops. Our collection includes comfortable knit short sleeve tops, warm long sleeve tops, stylish knit tunics, and more. Shop from hundreds of styles, colors, and cuts to create your perfect outfit today.

Don't forget to shop our full assortment of women's pants & jeans to complete your outfit, and check out even more options by shopping the rest of our assortment of Women's Clothing.